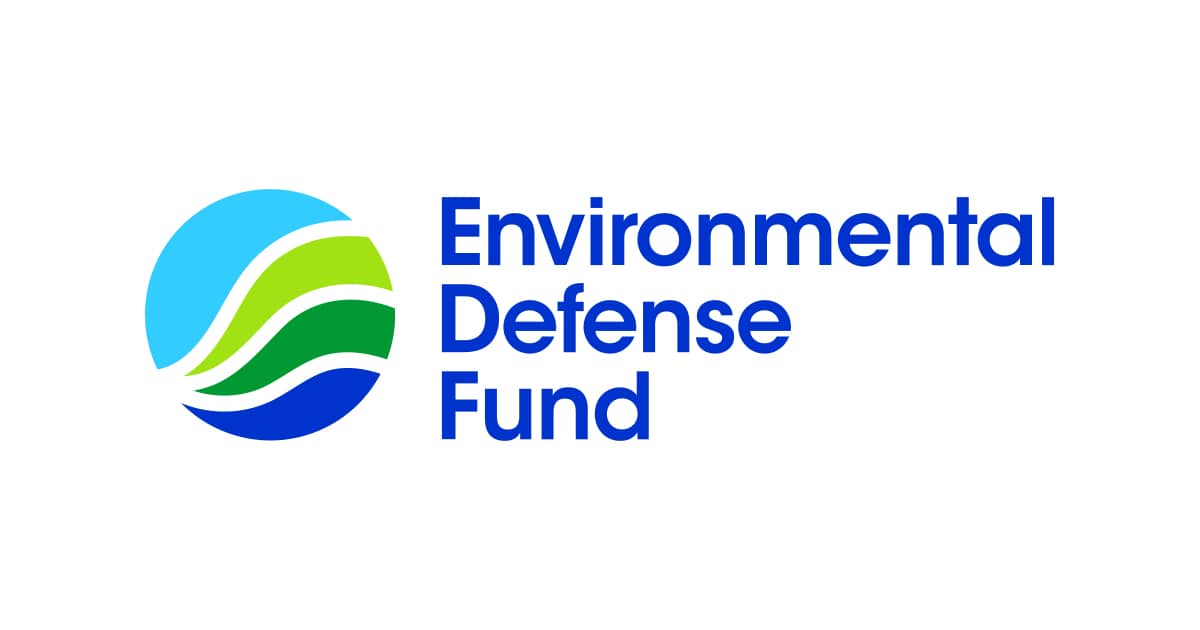 STUDY: New research links air pollution from street-level traffic to increased emergency room costs
(Washington, DC – August 9, 2022) A new study published in the journal Atmospheric environment finds that long-term exposure to traffic-related air pollution is associated with higher health care costs for older adults.
Scientists from the Environmental Defense Fund and Kaiser Permanente Division of Research analyzed data from their joint study of the Block-by-Block Air Pollution Study in Oakland, California, along with five years of records from electronic health of more than 25,000 Kaiser Permanente Northern California members 65 and older. The study found that even small differences in concentrations of nitrogen dioxide, a key traffic-related air pollutant, were associated with increased healthcare costs.
Specifically, living in an area where nitrogen dioxide concentrations are 5.9 parts per billion higher than another area was associated with a 22% increase in ER costs and 5% increase in drug costs. external consultations. Among residents with existing cardiovascular disease, the effect was more pronounced. Higher air pollution was associated with 7% higher total annual direct health care costs and 23% higher emergency room costs compared to a similar population less exposed to pollution.
This study is the first to empirically assess the invisible impact of long-term exposure to traffic-related air pollution on total direct healthcare costs. Air pollution is the biggest environmental health risk globally, leading to heart and lung disease, stroke, diabetes, emergency room visits, hospitalizations and even death. Nitrogen dioxide, a key traffic-related air pollutant, is primarily generated by the exhaust of trucks, buses and vehicles, and this study builds on a growing body of evidence indicating that exposure to exposure to this pollutant is associated with poor health outcomes.
The study linked air quality data, collected from monitors attached to Google Street View cars that repeatedly measured block-by-block air pollution concentrations, with residential addresses. To calculate comprehensive health care costs, the researchers analyzed detailed health care cost records, including total annual health care, inpatient, outpatient, emergency, and pharmacy costs.
"Street-level air quality data sheds light on pollution hotspots, helping to better understand the health impacts of traffic-related air pollution and associated costs in cities. cities," said Ananya Roy, senior health scientist at EDF and co-author of the study. . "We know that reducing traffic-related air pollution offers an opportunity to protect public health. This new research suggests it could also help significantly reduce healthcare costs.
"Nearly 80% of the U.S. population lives in an urban area, and our research adds to the evidence that air pollution in these areas has many recognized adverse health as well as economic effects," said said lead author Stephen Van Den Eeden, researcher. researcher at the Kaiser Permanente Division of Research. "We believe analyzes like ours can help us understand the full health and economic impacts of air pollution."