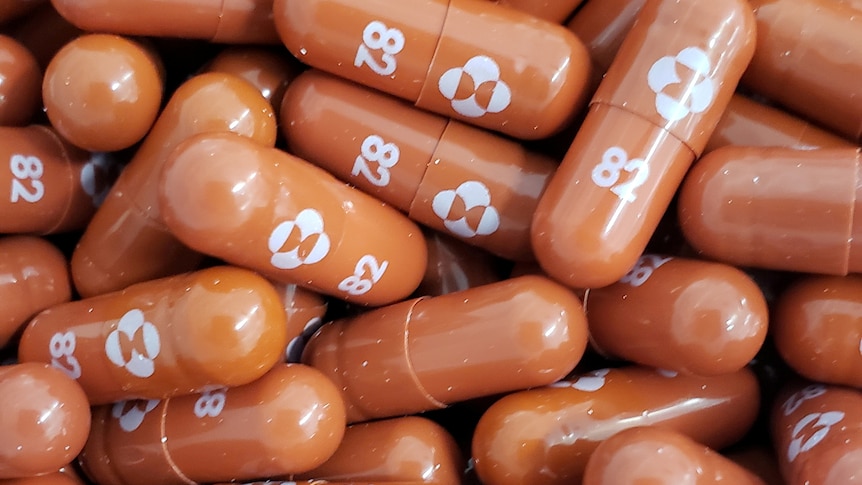 South Australia urges Federal Government to reduce restrictions on COVID-19 antivirals
The South Australian Government is calling on the Federal Government to relax eligibility rules for antiviral drugs for COVID-19.
Key points:
COVID-19 antivirals can only be prescribed to certain groups of people
SA health minister wants medics to be freer to decide who receives them
Rise in COVID-19 cases expected across Australia this winter
Under the Pharmaceutical Benefits Scheme (PBS), antiviral drugs are primarily restricted to older people, Aboriginal and Torres Strait Islander people aged 50 or over with two other risk factors and people aged 18 or over. more who are moderately to severely immunocompromised.
Health Minister Chris Picton said better access to antivirals would ease pressure on the healthcare system.
He wants GPs to be able to decide on an individual's medication needs.
"If we can make changes to things like antivirals at the federal level … that means fewer people will end up with serious illness," he said.
The Pharmaceutical Benefits Advisory Committee is meeting this week and will review eligibility requirements after a push from federal health minister Mark Butler, who met with state health ministers last Friday.
He will be meeting with the chair of the committee later today.
The antiviral drugs Molnupiravir and Paxlovid both cost more than $500 per treatment for private buyers.
Rise in cases expected soon
Around 2,500 new cases of COVID-19 have been reported every day in South Australia for the past four days.
Modeling released two weeks ago showed that the number of cases could peak in mid-July with around 4,000 to 5,000 a day as the BA.4 and BA.5 subvariants take hold.
"We know that we are facing an increased number of cases over the next few weeks and that is why it is really important that we hope that the federal government is ready to change the rules in terms of eligibility for antivirals," Mr. Picton said.
The two highly transmissible subvariants are expected to become the dominant strains in Australia this month.
Experts expect many people who have already had the coronavirus to be re-infected.
No changes were made to the restrictions at a meeting of the State Emergency Management Board yesterday.
Mr Picton said he was looking to encourage people to adopt COVID safety measures, such as wearing masks in crowded indoor spaces.
Masks are still required in many healthcare settings, pharmacies, prisons and on public transport in South Australia.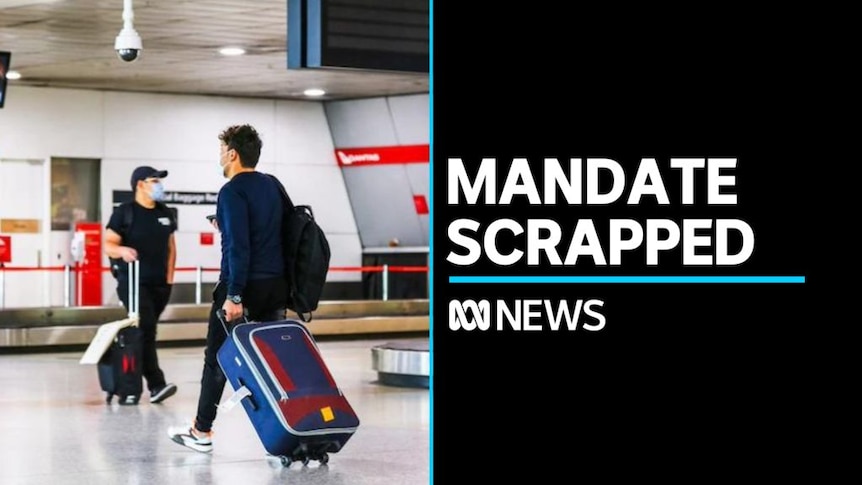 Loading form…