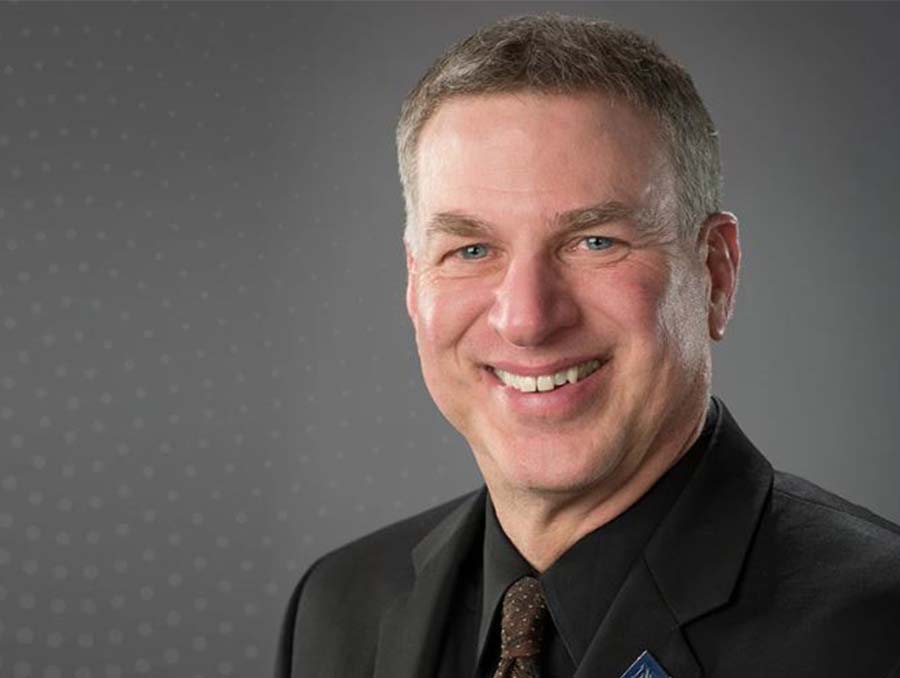 Ken Coll takes the helm of WestEd, a prestigious non-profit organization working to improve education and social service outcomes
Ken Coll, Ph.D. is the new Chairman of the Board of WestEd, a national leader in research, development and services for education and human service organizations serving Nevada, California, Arizona and Utah.
Coll, a former dean and current professor of counseling and educational psychology at the College of Education and Human Development at the University of Nevada, Reno, became president on July 21. He is the first Nevadan in 25 years to serve as president of the nonprofit, apolitical organization headquartered in San Francisco. Coll has served on WestEd's board of directors since 2013.
As President, Coll plays a key role in setting WestEd's strategic direction as he works with educators and policy makers to close gaps in educational opportunity and promote positive outcomes for all children and adults. .
"With his extensive expertise in student development and deep commitment to teacher education, Ken Coll brings invaluable experience and insight to the board and the agency's commitment to diversity, equity and inclusion," said WestEd CEO Glen Harvey. "I look forward to working with him to improve outcomes for all learners."
WestEd's Board of Directors is made up of leaders from the public and private education, corporate and social service sectors. Board members play a critical role in the agency's leadership and strategic planning. Coll succeeds Jacob Moore, associate vice president of tribal relations at Arizona State University, who served as chairman of the board for 2021-22.
"WestEd is unique in its deep partnership and engagement with its Board of Directors through our committee structure," said Coll. "I am grateful for the strong leadership of the board of past presidents, most recently Jacob Moore, and look forward to continued progress. »
WestEd's Board of Directors includes 50 senior executives from educational, business and social service organizations in Nevada, California, Arizona and Utah. Donald Easton-Brooks, Dean of the University's College of Education and Human Development, also serves on WestEd's Board of Trustees.
"These are difficult times in our country and in the world," said Coll. "WestEd provides the objective knowledge, research, skills and commitment needed to help in critical areas of educational work such as college and career readiness, health, safety and wellness."
As director of the Community Behavioral Health Collaborative, Coll works to increase access to behavioral health services for underserved communities, schools, and agencies in Northern Nevada. His award-winning research focuses on school and mental health risk and resilience factors and effective assessment and counseling interventions with struggling adolescent populations.
Coll said his experience with education issues in Nevada helps ensure the state's interests are considered in WestEd's work. Recently, the nonprofit organization helped develop hybrid education and distance learning models in Nevada.
"With his deep expertise in student development and deep commitment to teacher education, Coll brings invaluable experience and insight to the board and to the agency's commitment to diversity, equity and inclusion," Harvey said. "I look forward to working with him to improve outcomes for all learners."