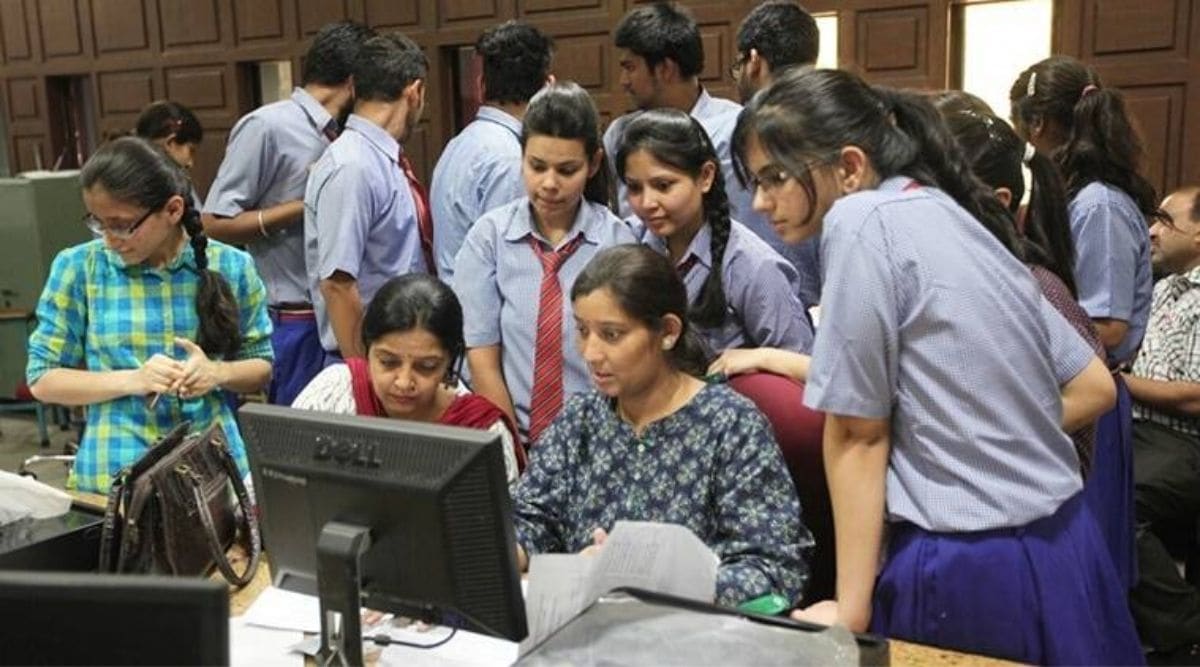 Direct Link of Websites to Check BSEB Matrix Result on biharboardonline.bihar.gov.in, biharboard.ac.in, biharboardonline.com and Digilocker.Gov.In
The Bihar School Examination Board (BSEB) has released the Class 10 Matric Examination results for the year 2022. The board had said on March 30 that the result will be announced on March 31 at 1pm. However, it was announced later in the day that the time for declaring the results had been moved to 3 p.m.
Students who sat for the Matric Class 10 exams can check their results in various ways today after they were declared at a press conference at 3 p.m.
To check their results, students can visit the following websites:
biharboardonline.com
biharboardonline.bihar.gov.in
secondary.biharboardonline.com
Candidates should remember that hard copies of their results will not be given to them immediately. Students should contact their respective schools to verify the hard copies of the BSEB 10 class result.
This year, the Bihar School Examination Board (BSEB) faced a backlog in Class 10 results as the Board had to postpone the Mathematics Examination. After the exam was taken, the students alleged that the class math exam quiz was leaked online. Due to these claims, the Council postponed the exam to March 24, 2022. This caused a delay in the results this year, as authorities had to reassess the math exam scores after March 24.
Students who are unable to take the Class 10 Matric Exam can then apply for the Compartment Exams, details of which will be announced in a few days.